Answering the question "Who's at my door this time?" has never been easier. Whether you're home or away, you can check your home security cameras with the mobile app on your phone.
Our Expert Team can help your organisation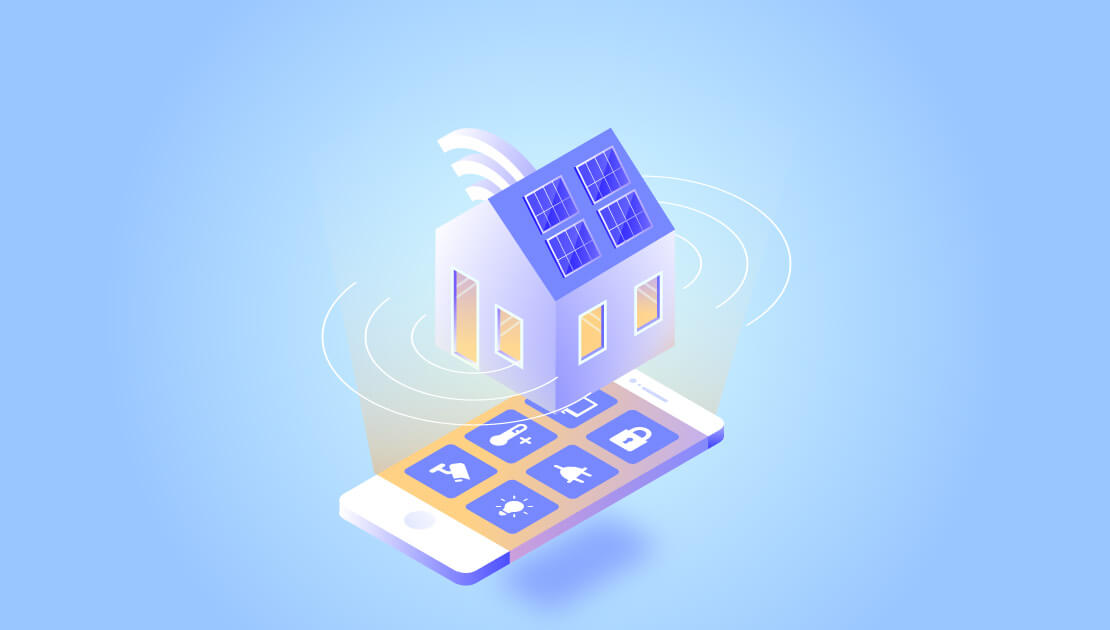 ---
LAN is the structure that ensures all network devices connect into thus enabling information transfer across the network. The LAN needs to support the applications that provide the business benefits. Aries Softweb LLP has years of experience within designing and implementing a wide range of network devices and cabling infrastructures. We offer a range of design and installation services such as network devices configuration and installation, network cabling and structured cabling installation. Our project proposal plans will take your network from concept to a reality.