Reliable and Cost-Effective Solutions for Fully Automating your Home
Aries Soft Web is committed to provide improved convenience, comfort, energy efficiency and security in a much easier way to install in a home.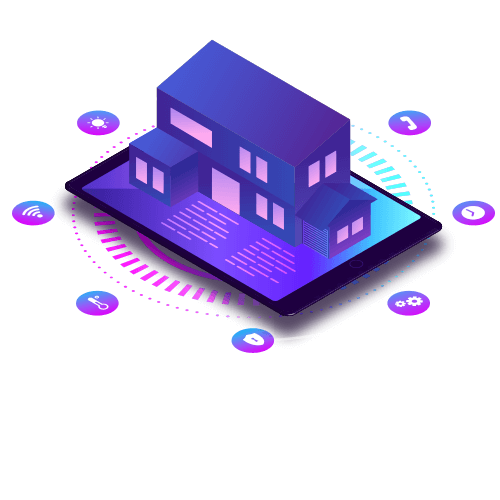 Home automation is the setting up of audio/video and other gadgets in your home to interact independently or be controlled remotely. When you're looking for a comprehensive way to connect the technologies that run your home, the Aries Softweb LLP is the answer. You can manage the entire system through your computer, tablet, or smartphone—no matter where you are.
Our Home Automation package meets your needs today while helping you prepare for a smarter future