Address Immediate and Long-Term Energy Challenges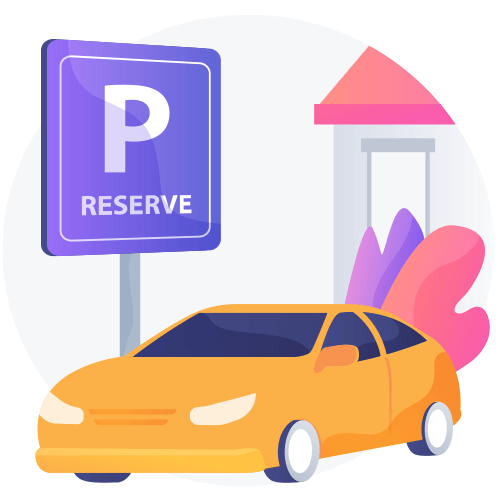 We totally indulged in planning car parking facility at both international and domestic terminals. We understand the need and convenience of the people (passengers) and then design accordingly.
We stand out in manufacturing and trading pay and park ticket issuing machine. The role of this particular product is to record time, date of entry, type of vehicle, operator name and the number of incoming vehicles. Moreover, the machine also calculates the exact amount to be collected depending on duration of vehicle in the parking area. The pay and park machine gives you access to the complete information and reports of total collection, vehicle wise report, unbilled report and operators report.
Undoubtedly, we are one of the biggest names in the market for trading high quality and excellent parking facilities to numerous commercial as well as industrial establishments. Those who avail parking facilities from us are on high appreciation. The product stands out in performance and plays a major role in making a hassle free process – owing to its integration of automated systems. Our products are power packed with user-friendly software that are convenient to handle and easy to install. Its weatherproof feature and sturdiness have won many hearts.
Features:
Easy to install
Water Proof
Fully automated