Address Immediate and Long-Term Energy Challenges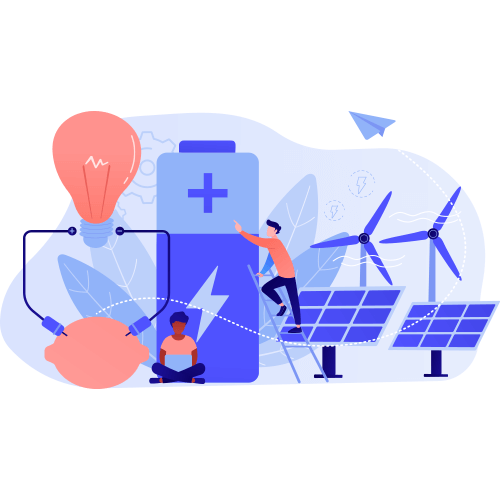 Energy is a complex issue that touches every aspect of a building and presents many simultaneous challenges — energy costs, occupant comfort, and energy security and reliability, to name a few. You need to address these challenges using a responsible and sustainable approach, while maintaining the integrity of your operating budget. Honeywell's energy experience can help guide you through the complexity. Look to us to help you develop and implement a comprehensive energy strategy to help you reach your goals:
Increase energy efficiency
Decrease costs
Increase reliability and security
Improve facility management and optimization through data and analytics
Meet carbon footprint and sustainability goals
Turn energy into education
Centralized cardholder management With Security Manager it is simple to manage and access cardholder functions for employees, contractors and visitors across an organization.
Database stores and indexes an extensive number of cards for quick access
Users can pre-program all possible field choices to streamline new entry setup
Frequent visitor files can be created, saving the need to repeatedly issue new cards
Logs entry and exit to meet regulatory compliance or other operational requirements
Database can be centrally updated as well as automatically updated by other business applications
Our CCTV surveillance camera systems are trusted by businesses, universities, and government facilities, and residential customers. Enjoy superior quality cameras, warranty, money-back satisfaction guarantee, and unlimited support from the industry's #1 tech support team.
IT Simplicity Solutions creates automatic network design & project planning software for the simplified engineering, planning and building of FTTH/FTTX Optical Fiber Networks.
With our software you are ready to automatically create accurate, high quality, GEO referenced, high-level and low-level (detailed) FTTH/FTTX designs.
Our unique optimization algorithms enhance the design speed and reduce the optical fiber network materials & installation costs drastically.
The advanced online design reporting and project planning software will simplify your project management activities