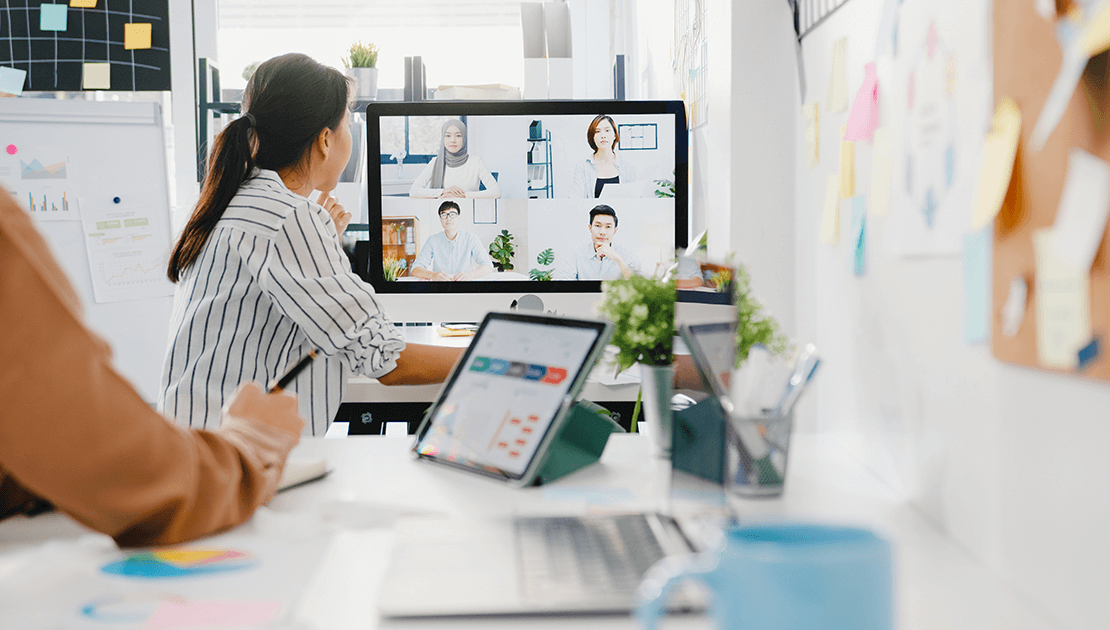 Video conferencing includes a set of interactive telecommunication technologies which allow two or more locations to interact via two-way video and audio transmissions simultaneously. MCU supported Videoconferencing technologies include H.323 conferencing, Microsoft Lync, and Centra. Videoconferencing technologies can be used to enhance your courses in many ways. Here are some examples of how videoconferencing can be used to benefit you both in and out of the classroom: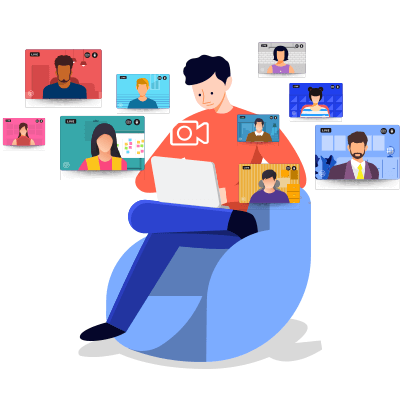 Guest lectures from anywhere in the world
Lecture exchanges between two instructors at different Universities
Joint courses taught alongside instructors in classrooms anywhere in the world
Collaboration with business professionals
Research collaboration
Dissertation defense
Office hours
Advising
Meetings
Training
---
A webcast is a media file distributed over the Internet using streaming media technology. A webcast may either be distributed live or on demand. Essentially, webcasting is "broadcasting" over the Internet. A webcast uses streaming media technology to take a single content source and distribute it to many simultaneous listeners/viewers. With our highly available internet we can web cast your event and get you reach to your viewers to their home.